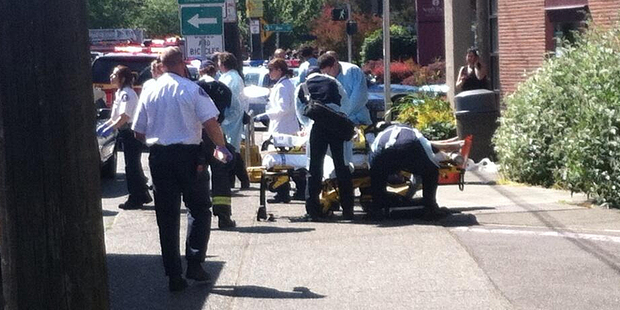 One person has died following a shooting on the campus of Seattle Pacific University, police say.
Seattle police said three people were taken to hospital after the shooting this morning with one dying of their injuries.
One suspect is in custody.
Police now say they are no longer looking for a second suspect.
Officer Drew Fowler earlier confirmed three victims had been transported for medical care after the shooting late Thursday afternoon (local time). It isn't clear whether the suspected gunman is also wounded.
The university posted online that "the campus is in lockdown due to a shooting near Otto Miller Hall."
A woman who answered the phone at the school's security office quickly disconnected, saying no one could talk.
About 4,000 students attend the Christian university about 10 minutes from downtown Seattle.
- AP