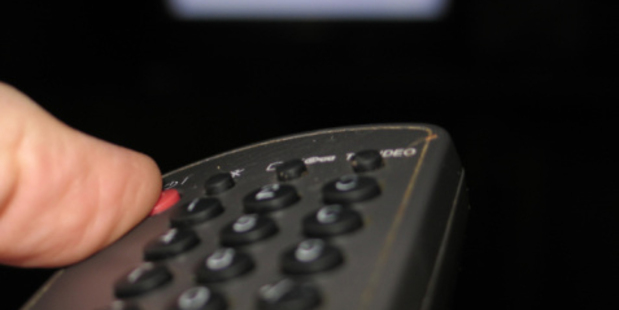 Spies in Iran created a bogus news organisation used for espionage since 2011 against United States and Israeli military targets, security researchers say.
A report this week by iSight Partners says that more than 2000 people have been targeted in the operation dubbed Newscaster, which uses a "front media outlet" called NewsOnAir.org.
The operation appeared to be "carried out by Iranian actors, though there is a dearth of information implicating its ultimate sponsor", the report said.
It is believed to be still operating.
Under the programme, spies plagiarised the work of real media outlets "to legitimise their personas as journalists", the report said.
News organisations whose work was stolen included the Associated Press, Reuters and the BBC.
The documents from iSight called the operation "brash and complex", and said at least two legitimate identities falsified from Fox News and Reuters had been found.
The effort is part of a campaign that also used social media and "spear-phishing" to connect with officials and contractors to gain access to secret networks and steal data.
In addition to the fake news operation, the network used its made-up personas to establish connections on Facebook and other social networks, with the aim of stealing email logins and other credentials.
"What this group lacks in technical sophistication, they make up for in brashness, creativity and patience," the iSight report said.
"The length of this operation is indicative of at least marginal success."
The report said that as well as the US and Israel, the operation may have targeted multiple countries including Britain, Iraq and Saudi Arabia.
Specific targets included members of the US military, congressional personnel, Washington area journalists and diplomats, US and Israeli defence contractors and members of the "US/Israeli lobby".
Of particular interest were people involved in nuclear non-proliferation and sanctions that could affect Tehran.
The operation suggests a stealth effort to steal data, unlike some of the more overt cyberattacks, said iSight's John Hultquist.
"Newscaster focuses on human factors and third-party platforms, weak spots for many of the most sophisticated enterprise defences."
- AFP