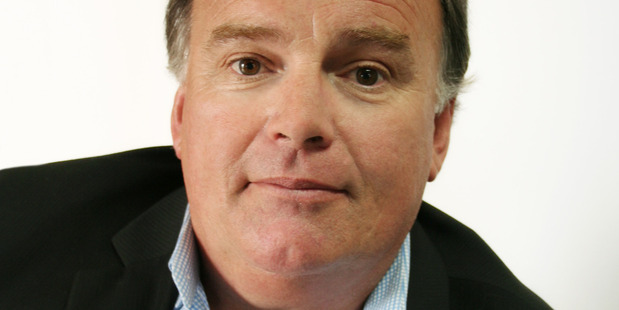 Disgraced former New South Wales detective Roger Rogerson has been charged with the murder of university student Jamie Gao.
Police confirmed the human remains found floating in waters off Cronulla in Sydney's south on Monday morning were those of Gao.
Rogerson was charged with murder and large commercial drug supply. He was refused bail to appear in Bankstown Local Court.
A handcuffed Rogerson was frogmarched out of his Sydney home in dramatic scenes yesterday morning and taken to Bankstown police station for questioning.
Fellow former Sydney detective and self-titled whistleblower Glen McNamara was charged on Monday with Gao's murder.
Police said an autopsy of Gao's body had not been completed.
Rogerson's lawyer, Paul Kenny, earlier yesterday said the disgraced former policeman had been "treated like a dog" by police.
Rogerson was meeting Kenny at his Padstow Heights home when police swooped, banging on his door and surrounding the home.
"We're back to the Gestapo days now," a handcuffed Rogerson said as he was escorted by detectives through a media scrum.
Kenny said he would be calling NSW Police Commissioner Andrew Scipione to complain about his client's treatment.
"He was treated like a dog. I've never seen conduct like this by NSW police," Kenny said.
"This is like something off a TV show, but a bad TV show."
Kenny said Rogerson, 73, was just about to head off to a meeting with police when the officers arrived.
"Police starting smashing at the door and a number of them came into Mr Rogerson's office where we were having a legal conference to make arrangements to go into the city," he said.
Police allege Gao was killed last Tuesday after a drug deal went wrong.
Kenny said that Rogerson was shocked at being linked to the murder.
He appealed for calm, telling journalists Rogerson wanted to avoid any media hysteria.
Rogerson is one of the most infamous policemen in NSW history.
The highly decorated detective was dismissed from the force in the 1980s after being convicted of conspiring to pervert the course of justice.
His police career was later depicted in the ABC drama series Blue Murder. AAP