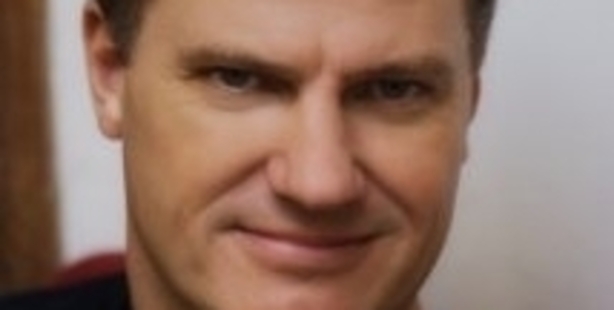 Peter Rodger, whose son was the lone gunman in a Santa Barbara-area shooting rampage, has not been a major player in Hollywood, yet his work as an assistant director on the first instalment of the wildly successful Hunger Games series in 2012 brought him a notable credit.
Rodger's job was as a second-unit director, one of five on the film responsible for production away from the principal set. Directed by Gary Ross, The Hunger Games starred Jennifer Lawrence as Katniss Everdeen and tells of a dystopian world where teens fight each other to the death in a televised spectacle. The film, which cost about US$80 million ($93.6 million) to make and grossed nearly US$700 million worldwide, was followed by last year's The Hunger Games: Catching Fire, directed by Francis Lawrence. The next film, The Hunger Games: Mockingjay - Part I also directed by Francis Lawrence, is due out in November.
Rodger was educated at Maidstone College of Art in Britain and has shot print and commercial campaigns in more than 40 countries.
Rodger's other noteworthy credit was a 2009 documentary called Oh My God.
The film, which asked people from various backgrounds and faiths about what God was to them, cost nearly US$1.3 million to make but grossed only about US$38,000. Among those interviewed in the film were celebrities such as Hugh Jackman, David Copperfield, Ringo Starr and Seal as well as people representing a broad spectrum of beliefs.
Rodger is currently listed as working as an assistant director on an animated short called Amazon: Crossroads to Survival.
- AP
Father's rage at gun lobby
A man whose son is among six dead in a shooting in California has blamed politicians and the gun lobby, asking in an emotional and angry speech: "When will this insanity stop?"
Richard Martinez choked up several times as he paid tribute to his son, who was killed on Saturday when a gunman opened fire in a bustling California college town - the latest armed massacre in the US and one likely to trigger more passionate debate about gun rights.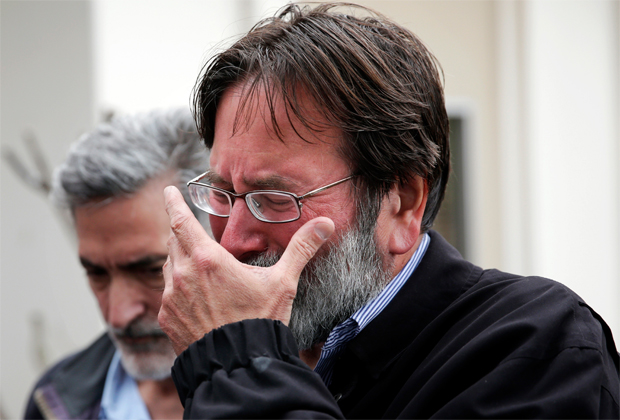 "My son's name was Christopher Ross Martinez, he was 20 years old and he died last night," Martinez told reporters, his face contorted with despair and rage.
"Our family has a message for every parent out there: you don't think it'll happen to your child until it does," he said, reading from a family statement.
"Chris was a really great kid, ask anyone who knew him. His death has left our family lost and broken."
His voice shaking with emotion, Martinez rounded on politicians and the National Rifle Association.
"Why did Chris die? Chris died because of craven, irresponsible politicians and the NRA. They talk about gun rights. What about Chris' right to live? When will this insanity stop? When will enough people say: stop this madness? We don't have to live like this.
"Too many have died. We should say to ourselves: not one more."
- AFP