Larger underwater vehicles may be required because of extreme depth.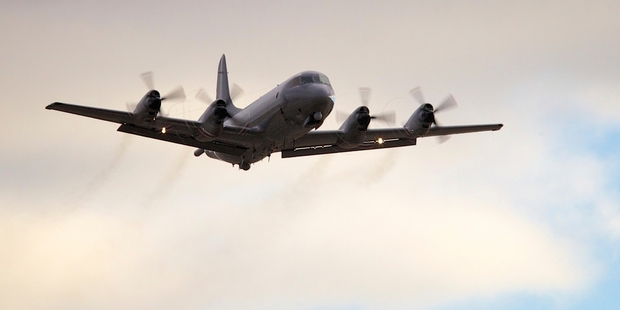 An underwater drone searching for the missing Malaysia Airlines plane has been forced to resurface due to a technical problem - the second time its search has been interrupted.
The autonomous underwater vehicle, Bluefin-21, was forced to resurface to fix a technical issue, the Joint Agency Co-ordination Centre said.
While on Ocean Shield's deck, its data was downloaded and the vehicle was then redeployed to continue its underwater search for the plane, which was carrying 239 passengers and crew when it went missing more than five weeks ago.
Initial analysis of the data downloaded yesterday morning did not indicate any significant detections, the centre said.
The automated submarine vehicle was first deployed on Monday night, after investigators abandoned the search for acoustic signals from the plane's black box using a towed pinger locator.
Authorities said 14 planes and 11 ships were searching for flight MH370 in an area of 55,151 sq km in the southern Indian Ocean.
It could be the final day of the aircraft search for the Boeing 777, which vanished on March 8.
Authorities are considering deploying additional underwater vehicles to search for the missing plane.
The Bluefin-21 is expected to take about nine days to examine the area.
Authorities said larger underwater vehicles may potentially be required because while the area has an average depth within the range of the Bluefin-21, some parts are too deep.
Search co-ordinator Angus Houston said the deployment of additional vessels was being looked at.
Captain Mark Matthews, from the United States Navy, said the submarine search was "slow going" and would start by examining the four areas where signals were detected last week, apparently from the plane's black box locator beacon.
"We are looking at high-priority regions," Matthews said.
"If these tactical deployments do not produce evidence of the aircraft, we will need a wider area search. Then the Governments involved may need to step back and look at the right equipment for a broader search."
- AAP