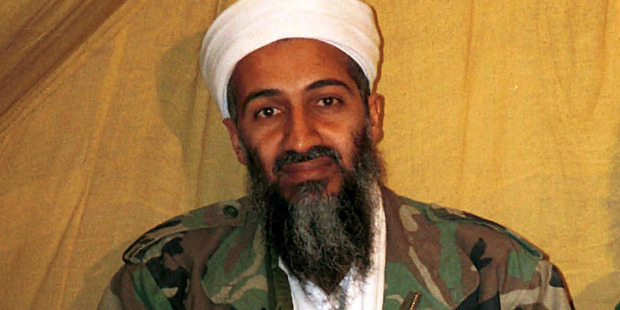 British "hate preacher" Abu Hamza goes on trial in New York tomorrow, facing the rest of his life behind bars if convicted on kidnapping and terror charges that pre-date the 9/11 attacks.
Mustafa Kamel Mustafa, 55, better known in Britain as Abu Hamza al-Masri, is blind in one eye and lost both arms, blown off above the elbow.
His trial will begin with jury selection and is the culmination of a 10-year legal battle.
Abu Hamza was first indicted in the United States in 2004 and served eight years in prison in Britain before losing his last appeal in the European Court of Human Rights against extradition.
In the US, authorities lost no time removing his trademark prosthetic hook that he wore in the place of one hand.
He is charged on 11 counts, including providing support to Osama bin Laden's terror network.
- AFP