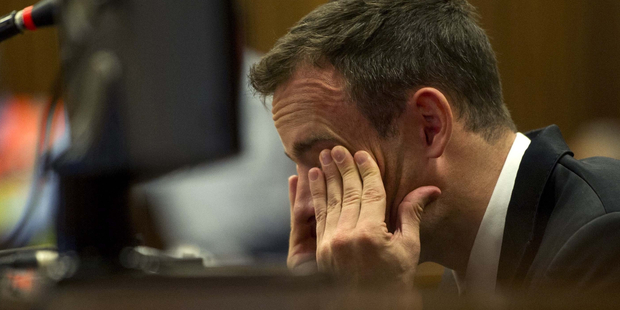 An emotional Oscar Pistorius has taken the stand as a witness in his defence in his trial for shooting dead his girlfriend, Reeva Steenkamp, on Valentine's Day a year ago.
Fighting his tears, he apologise to the Steenkamp family for killing Reeva.
Video: Prosecution rests in Pistorius case

Stammering and with his jaw trembling, began his testimony by saying Steenkamp "felt love" before he shot her dead in what prosecutors say was premeditated murder and he says was an accident.
Video: Pistorius: He sometimes scared her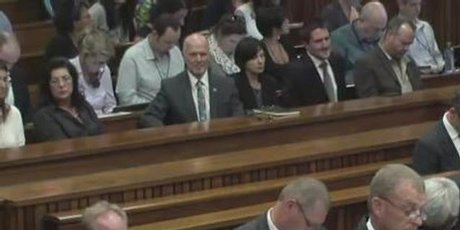 "There hasn't been a moment since this tragedy happened that I haven't thought about your family. I wake up every morning and you are the first people I think of," he told the Pretoria court.
"I can't imagine the pain and emptiness I caused you and your family. I was simply trying to protect Reeva. When she went to bed that night she felt loved."
Video: Pistorius: Girlfriend's dying moments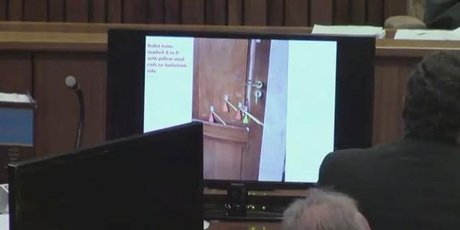 Pistorius told the court he had been on anti-depressants and sedatives since killing Reeva and that he is "scared to sleep".
"I have terrible nightmares about things that happened that night, where I wake up and I can smell blood," he said.
- AFP