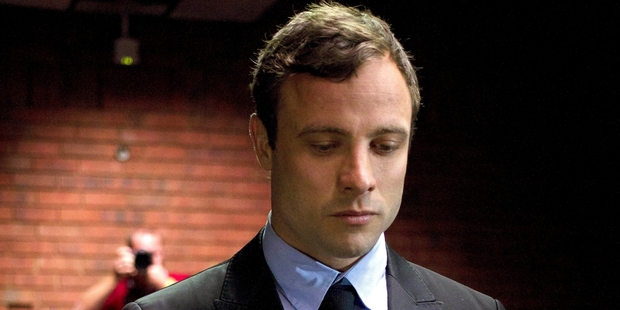 Oscar Pistorius will rely on a hand-picked team of forensic experts when he mounts his defence against murder charges at a trial beginning in South Africa on Monday night (NZT).
Pistorius, the 27-year-old Paralympian and Olympian dubbed the "Blade Runner" for his prosthetic legs, is on trial for the premeditated murder of his model girlfriend Reeva Steenkamp, whom he shot dead on February 12, 2013.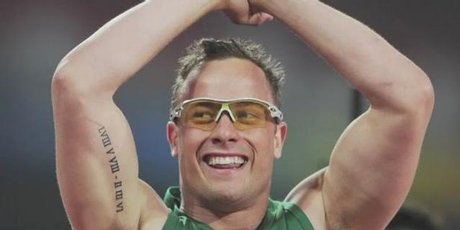 He is expected to argue he shot the 29-year-old through a locked toilet door at his home believing she was an intruder.
The prosecution will use forensics to show that, far from being scared, Pistorius fired at Steenkamp from a close distance, repeatedly and with premeditation.
"The precise positions at which the shots were fired, the grouping of the shots, the number of shots that were fired" are among the key points to be raked over by experts, according to David Klatzow, a forensic scientist not linked to the case.
"Ballistic evidence is going to show that Oscar was very close to the door and that is going to be a difficult thing, I think, for him to explain away."
"It doesn't make sense to approach the danger more closely," said Klatzow. "His next problem is he fired so many shots. He will have difficulty justifying the reasonableness of firing four shots."
To address those problems, Pistorius will call on at least four forensic scientists. The team includes a forensic geologist, a private forensic pathologist and gun experts.
-AFP