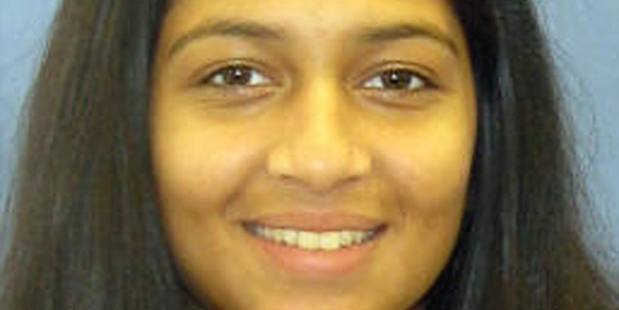 A US woman lay dead in her car for eleven days, despite numerous people walking past and authorities repeatedly putting parking tickets on the windscreen of the vehicle.
Nadia Malik was found underneath a pile of clothes on the front seat of her snow-covered car. The 22-year-old had been missing for eleven days before she was discovered inside her vehicle, which was parked near Philadelphia's main train station on Thursday.
A parking ticket was first placed on the car on 10 February and every day thereafter. It was towed on 14 February because it was blocking snow removal, CBS News has reported.
"There is a book bag with stuff that is dumped out and placed on top of her," John Walker of the Philadelphia Police Department told CBS News Philadelphia.
"Some people were calling 911 to report that the vehicle was parked illegally," Walker said.
"It looks like about seven or eight parking tickets from the Parking Authority were issued."
Police said the body would have been difficult to see because of the tinted windows and the build up of snow.
A post-mortem did not uncover any visible signs of injury to the woman's body. Authorities are now waiting for the results of a toxicology report.
- UK Independent