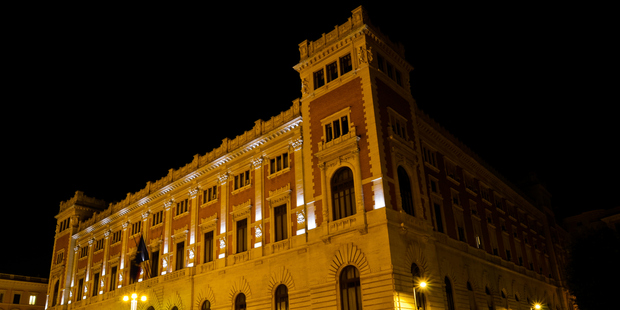 Italian Prime Minister Enrico Letta is quitting in a sudden political crisis and his 39-year-old leftist challenger Matteo Renzi is poised to win the nomination to replace him.
Letta said yesterday he would submit his resignation to President Giorgio Napolitano after his final Cabinet meeting last night after less than a year in power at the head of an uneasy grand coalition.
The drama is the result of weeks of feuding between Letta and Renzi, the newly elected ambitious leader of the governing centre-left Democratic Party, which backed him in calling for a change in government.
The "relay" between Letta and Renzi is unpopular with Italians, according to opinion polls, and there is concern in the party that it could strengthen disgraced former Prime Minister Silvio Berlusconi.
Analysts said Renzi was now tainted with the image of a cloak-and-dagger politician who engineered Letta's overthrow. But they also said he could quickly win support if he managed to push through important reforms.
-AFP