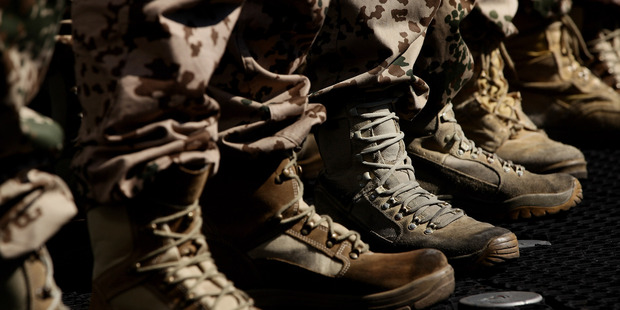 "Ethnic cleansing" is being carried out against Muslim civilians in the Central African Republic, with international peacekeepers unable to prevent it, Amnesty International said.
The rights group said it had documented at least 200 killings of Muslim civilians by Christian militia groups known as the anti-balaka, set up in the wake of the March 2013 coup by the mainly Muslim Seleka rebellion.
"'Ethnic cleansing of Muslims has been carried out in the western part of the Central African Republic, the most populous part of the country, since early January 2014," Amnesty International said in a report.
"Entire Muslim communities have been forced to flee, and hundreds of Muslim civilians who have not managed to escape have been killed by the loosely organised militias known as anti-balaka."
The group said attacks against Muslims had been committed "with the stated intent to forcibly displace these communities from the country", with many anti-balaka fighters viewing Muslims as "'foreigners' who should leave the country or be killed".
"They appear to be achieving their aims," it said.
Atrocities, the fear of attacks and a lack of food have displaced a quarter of the country's population.
- AFP