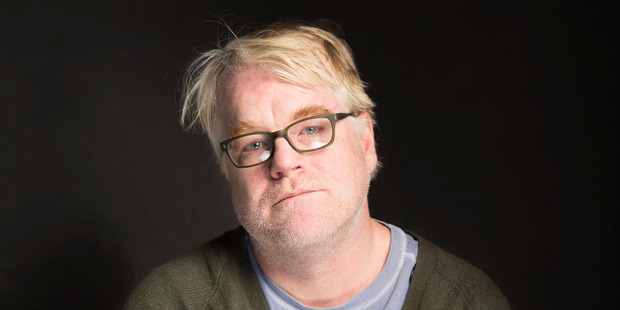 Phillip Seymour Hoffman posing for a portrait at Sundance Film Festival. Photo / AP
News of the death of Oscar-winning actor Philip Seymour Hoffman from an apparent heroin overdose seemed like an echo from the past, a blurry memory of a dangerous drug that dwelled in some dark recess of American culture.
But heroin never really disappeared. It surfaces in waves, with the latest one driving up overdose deaths and worrying government officials.
Fuelled by a crackdown on prescription pain killers and an abundant supply of cheap heroin that's more potent than ever, the drug that has killed famous rock stars and everyday Americans alike is making headlines again.
"Heroin has this sort of dark allure to it that's part of its mystique," said Eric Schneider, a professor at the University of Pennsylvania who wrote the book Smack: Heroin in the City, a historical account of the drug. "What I've heard from heroin users is that flirting with addiction is part of the allure: to sort of see how close to that edge you can get and still pull back."
Medical examiners have not made an official determination of the cause of the 46-year-old Hoffman's death, but police have been investigating it as an overdose. Hoffman was found in a bathroom with a syringe in his arm.
Authorities say a number of factors are fueling the drug's use, including relatively low prices and a less demonized image. Rather than seeing heroin as the drug of strung-out junkies, some users now see it as an inexpensive alternative to oxycodone and other prescription opiate drugs.
"People think that it is someone who is a bum, who's homeless, who has no money and who is sort of living at the very bottom," said Michael Clune, a former addict who wrote the memoir White Out: The Secret Life of Heroin. "When the truth is, it really is everywhere."
The number of recorded heroin overdose deaths nearly doubled from 1,842 in 2000 to 3,036 in 2010, according to the most recent statistics available from the Centers for Disease Control and Prevention. Heroin deaths still account for a relatively small percentage of total drug overdose deaths: less than 10 per cent in 2010, for example.
A drug that was once largely confined to major cities is spreading into suburban and rural towns across America, where it is used predominantly by young adults between the ages of 18 and 29, said Jim Hall, an epidemiologist who studies substance abuse at Nova Southeastern University in Florida.
"We haven't really seen something this rapid since probably the spread of cocaine and crack in the mid-1980s," Hall said.
Heroin is processed from morphine, which itself is derived from the opium poppy. It originated in inner-city Chinese opium dens in the late 1800s, when people switched from opium smoking to heroin because it was easier to smuggle. The drug was even marketed by the Bayer Co. in 1898 as the "wonder drug" of the arriving 20th century, sold as a cure for the wracking cough caused by tuberculosis.
Schneider said after World War II, heroin became a drug primarily used by blacks and Puerto Ricans in the Northeast and by Mexican Americans in the West. In the late 1960s, at the height of the hippie drug experimentation era, there was a surge of heroin use among young white people in New York's East Village and in San Francisco's Haight-Ashbury district. Crime spiked among heroin users who were desperate to keep up the habit.
Heroin's reputation in the 1970s was "a really hard-core, dangerous street drug, a killer drug, but there's a whole generation who didn't grow up with that kind of experience with heroin," said New York City Special Narcotics Prosecutor Bridget Brennan, whose office was created in 1971 in response to heroin use and related crime. "It's been glamorized, certainly much more than it was during the '70s."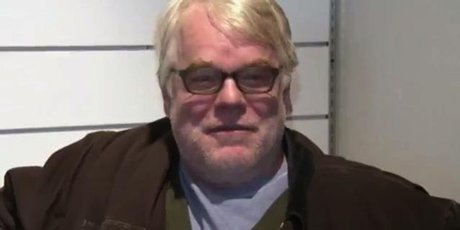 In the 1990s, there was another wave of attention when the term "heroin chic" became ubiquitous as a description for pale, thin supermodels like Kate Moss.
In the past, the people who were most susceptible to heroin use were the ones who didn't have to go to work every day, from the very poor to the very wealthy, Schneider said.
That's not the case anymore. Most heroin addicts at Maryhaven, a substance abuse treatment center in Ohio, got hooked on prescription painkillers like oxycodone after sustaining some type of injury, said Paul H. Coleman, the center's president and CEO. When the cost of buying prescription opiates became prohibitive, and those drugs were reformulated in ways that made them harder to abuse, they turned to heroin.
About half of the center's patients it treated 7,000 people last year are heroin addicts.
"I've had several patients tell me, 'I never thought I would end up putting a needle in my arm,"' Coleman said.
- AP