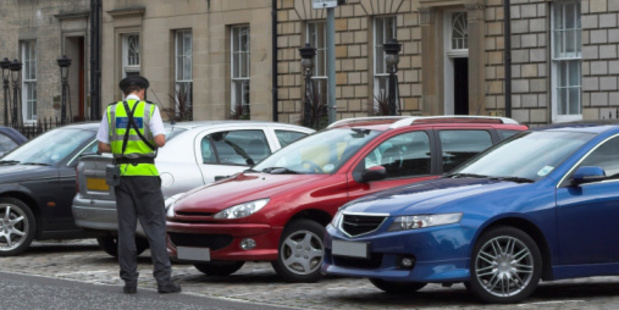 The head of a French agency that processes traffic violations has resigned over a probe into allegations he had his own fines paid out of the department's budget, the interior ministry said.
Jean-Jacques Debacq, the head of the ANTAI agency that processes tickets issued by speed cameras, handed in his resignation to Interior Minister Manuel Valls, "who accepted it", ministry spokesman Pierre-Henry Brandet told AFP.
The ministry opened a probe into Debacq last week following a report by investigative website Mediapart that he had nearly 700 euros (NZ$1145) worth of fines on his Peugeot 508 service vehicle paid for by his department.
Investigators say the fines related to around a dozen traffic violations, and that Debacq also used his position to avoid losing points on his driver's licence.
According to Mediapart, more than half of the traffic violations paid for by Debacq's department were for speeding, with the rest related to parking offences.
Brandet said that Debacq took the decision to resign straight away, without waiting for the final conclusions of the investigation.
- AFP