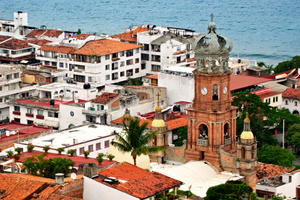 Seven people, most from the United States, have been arrested for alleged links to child prostitution in Puerto Vallarta, a popular tourist destination in western Mexico, a Jalisco state official said.
The seven were arrested in separate raids since last week for alleged crimes including corruption of minors, said Jalisco general secretary Arturo Zamoro.
"Two of them are directly linked to international pedophile rings," Zamoro said.
He said the detainees are wanted in other countries and that most are Americans, without giving specifics or any other nationalities.
- AFP