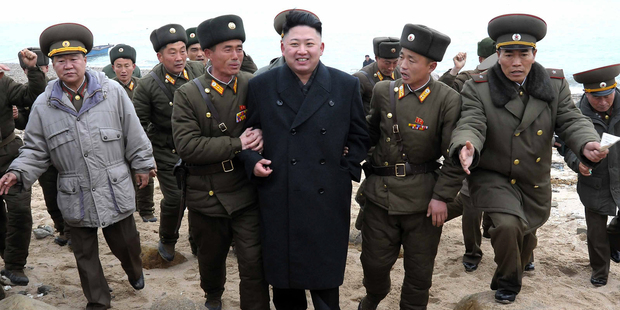 North Korea likely took meticulous steps to conceal any residue from its February nuclear weapon test, fuelling suspicions that it is using a new bomb design with highly enriched uranium at its core, the Washington Post reports.
Citing unnamed United States officials and weapons experts, the newspaper said yesterday that the effects of the February 12 explosion were well contained, presumably deep underground, with few radioactive traces escaping into the atmosphere.
In its first two nuclear tests, North Korea was thought to have used plutonium. A successful test of a uranium-based bomb would confirm that Pyongyang has achieved a second pathway to nuclear weapons.
-AFP