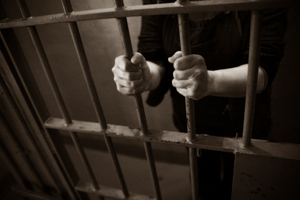 At least 11 inmates escaped from a Greek prison after gunmen brazenly attacked the site with grenades and automatic weapons, sparking a standoff between police and prisoners. Two guards were injured, one of them seriously.
A police official said two of the escaped inmates had been found in a church not far from the site of the prison. The official added that all the escapees were Albanian. A third escapee was arrested later in a nearby village, police announced.
The incident occurred near the town of Trikala, in central Greece, 320km northwest of Athens.
Justice Minister Antonis Roupakiotis called the escape a "commando operation, with hundreds of shots fired".