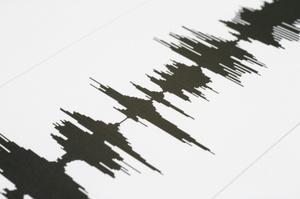 A 6.8 magnitude quake struck Friday in the Pacific in the Kuril island chain off Russia's far east, the US Geological Survey reported.
The US agency said the quake's epicenter was 161 kilometers south-west of Severo-Kuril'sk, Russia in the Kuril Islands that extends south of the Kamchatka peninsula.
The quake, which struck at about 6.30pm local time, occurred at a depth of 4.9km, the USGS said in an advisory.
The Hawaii-based Pacific Tsunami Warning Center said "a destructive Pacific-wide tsunami is not expected and there is no Tsunami threat to Hawaii".
To check out a map and for more technical information visit the US Geological Survey website here.
- AFP