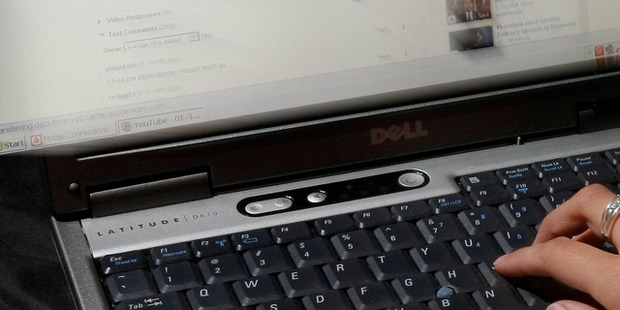 Graphic images posted online showing the bloody corpse of a baby whose mother was allegedly forced to terminate her pregnancy at seven months have caused an uproar in China.
Rights groups say authorities in north China's Shaanxi province forced Feng Jianmei to abort her pregnancy on June 2 because she could not pay a 40,000 yuan ($8075) fine for exceeding China's "one-child" population policy.
Authorities in Zhenping county, where the abortion took place, said that Feng had agreed to the procedure, but a relative said this was not true.
The relative also confirmed the authenticity of a photograph posted online of Feng on a hospital bed next to the blood-smeared body of her baby.
Outraged Chinese web users expressed doubt that Feng had agreed to the abortion, and even state-run media outlets condemned it.
"This is what they say the Japanese devils and Nazis did, posted one Chinese web user. "They [the officials] should be executed."
- AFP