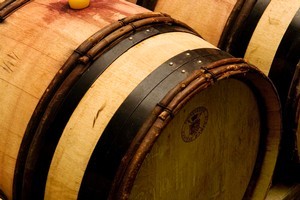 Calitzdorp is soon to lose its title as the country's "port capital".
The word "port" will disappear from bottle labels by January 1 because of an EU trade pact that it only applies to fortified wine from Portugal.
"From January 1, 2012, we won't be allowed to use the name 'port' on the labels. But everything that has been bottled before next year can sell," said Carel Nel, president of the South African Port Producers' Association. The ban came about in 2000 when the Government agreed to stop using the word port - and also "sherry" - by 2012 for local sales.
It has already been in place since 2002 for exports, which make up less than 15 per cent of sales.
Local producers are allowed to use the words "Ruby", "Tawny" and "Vintage", as in Portugal, to describe the types of wines which the EU has recognised as geographically exclusive names to South Africa if they follow the word "Cape".
- AFP