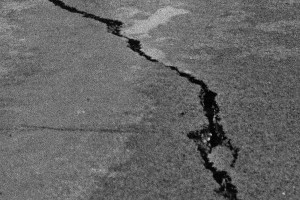 A 6.0 magnitude earthquake has shaken Costa Rica, the US Geological Survey reported. The quake alarmed residents, but there were no immediate reports of victims or damage.
The earthquake struck at around 4:47 pm (2247 GMT), 25 kilometres northwest of San Jose, the USGS said.
Local media reported that it was felt along the country's Pacific coast, and less strongly on the Caribbean side of the country.
- AFP