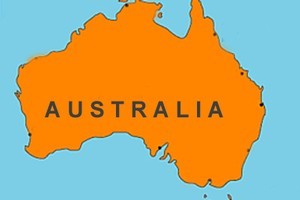 Australia is stopping imports of milk, fruit and vegetables and seafood from four Japanese regions because of radiation contamination fears.
Government regulator Food Standards Australia New Zealand said on its website today that the items from Fukishima, Gunma, Iraraki and Tochigi prefectures would be stopped from entering Australian markets.
The regions are near the Fukushima Dai-ichi nuclear power plant that has been leaking radiation since Japan's earthquake and tsunami disaster on March 11.
Japanese officials say radiation has been detected in some food products from the stricken region. Several countries have banned or required extra checks of Japanese food products as a result.
Australia imports only a small amount of food from Japan.
- AP