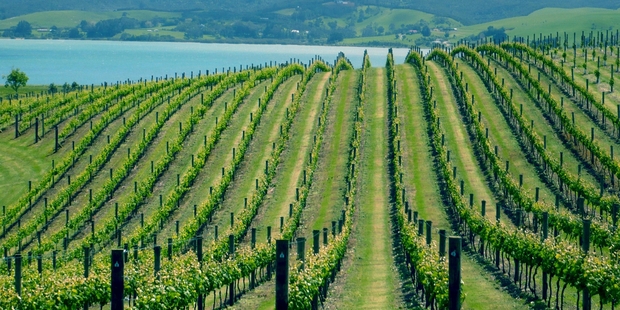 New Zealand wine makers have taken a major step in their efforts to increase exports into Asia and build a presence in the region.
New Zealand Winegrowers (NZW), which represents about 1000 members of the country's grape and wine sector, will next week open an office in Hong Hong.
The move demonstrates a long-term commitment to what is an increasingly important region for kiwi wine exporters, said NZW chief executive Philip Gregan.
"We expect New Zealand wine sales into Asia to exceed $100 million for June Year End 2013, up from less than $20 million as recently as 2005".
Establishing a regional office in Asia follows the implementation of a strategic plan targeting growth markets, Gregan said.
A large part of the focus will be on China, where a booming middle-class is developing a taste for premium wine.
Since New Zealand and China formed a Free Trade Agreement five years ago, kiwi wine exports to the country have increased 15-fold.
But New Zealand still represents less than 2 per cent of the imported wine market in China.
A report by Rabobank, released in March, estimated the total number of global wine importers to China has increased to roughly 3,000 companies.
NZW's new office will be located within the offices of New Zealand Trade and Enterprise (NZTE), in Wan Chai, Hong Kong.
As well as China, the focus will be on increasing exports to Japan, Singapore and South Korea.
New Zealand Winegrowers was formed in 2002.