Today: Rain, chance heavy with thunderstorms and hail. Southwest dying out.
Sunrise: 5:52 AM
Sunset: 9:03 PM
Tides
westport
high tide: 8:34 PM 2.8m
Marine coastal Forecasts - grey
7:37 AM 14 Dec, 2017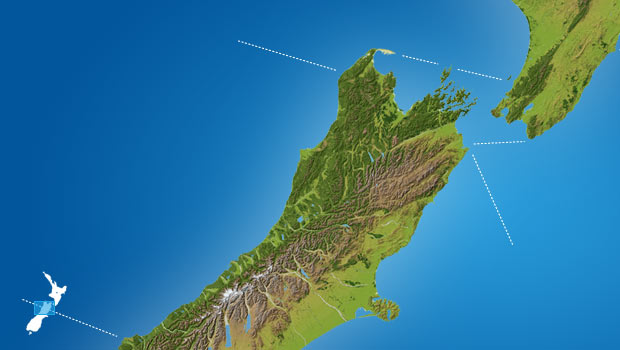 Westport
Farewell Spit
Kahurangi Point
Stephens Is.
Abel
Kapiti Is.
Cook
Cape Palliser
Grey
Cape Campbell
Jackson Head
Conway
Forecast:
Southwest 15 knots, becoming northeast 15 knots but southwest 25 knots offshore this morning, then gradually changing southeast 15 knots everywhere this evening. Sea becoming rough offshore for a time. Southwest swell 2 metres. Poor visibility in occasional rain developing this morning and clearing this evening.
Outlook:
Outlook following 3 days: Easing Thursday morning variable 10 knots, developing Friday northerly 15 knots in the south, easing Saturday variable 10 knots everywhere again. Moderate southwest swell,easing Thursday.