Westport
TODAY
Few Showers
High: 13
Low: 7
WIND: SSW, 05 knots
Saturday
.
Few Showers
High: 13
Low: 4
WIND: SSW, 07 knots
Sunday
.
Partly Cloudy
High: 13
Low: 6
WIND: WSW, 07 knots
Today: Cloudy periods with a few showers. Southwesterlies.
Wind: SSW at 05 knots
Sunrise: 8:01 PM
Sunset: 5:11 AM
Tides
westport
high tide: 10:36 PM 3.4m
low tide: 4:49 AM 0.1m
high tide: 11:03 AM 3.4m
Marine coastal Forecasts - grey
9:15 PM 24 Jun, 2017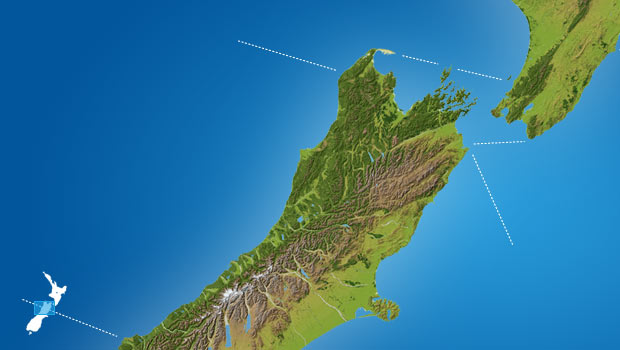 Westport
Farewell Spit
Kahurangi Point
Stephens Is.
Abel
Kapiti Is.
Cook
Cape Palliser
Grey
Cape Campbell
Jackson Head
Conway
Forecast:
Southwest 25 knots, easing to 15 knots north of Abut Head in the evening. Rough sea easing in the north. Southwest swell 3 metres, easing.Fair visibility in a few showers in the north,becoming poor in rain everywhere late this evening.
Outlook:
Outlook following 3 days: Becoming everywhere Sunday morning southwest 25 knots with rough sea, easing Sunday evening 15 knots and Monday morning variable 10 knots. Developing later Monday northeast 15 knots. Changing Tuesday southwest 15 knots. Southwest swell becoming heavy Sunday, easing Monday.