Seems weird but we do have a spring-like weather pattern at the moment defined by surges of very windy weather, plenty of westerlies and a shortage of long lastinghighs. Great news for farmers, but a little more challenging for holidaymakers.
Latest NZH Video
Source: C-SPAN / AP John McCain was among the Republicans to vote against the 'skinny' repeal of the Affordable Care Act.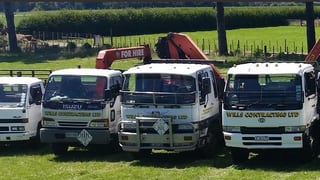 28 Jul, 2017 6:28pm
2 minutes to read
The ad suggested one man's wife would need professional services to lift her breasts.
NZ Herald Focus video
New Zealand video
World video
Entertainment video
Lifestyle video
Business video
Travel video