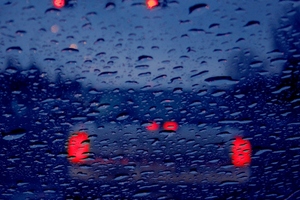 Expected heavy rainfalls have prompted a severe weather warning for Fiordland and southern Westland.
Rivers and streams are expected to rise when heavy rainfall hits northern Fiordland and Southern Westland later today and on Thursday, Metservice warns.
A front crossing Fiordland this morning is forecast to become slow moving over northern Fiordland and southern Westland later today through to Thursday evening, before weakening.
The front is expected to bring a prolonged period of rain to northern Fiordland and southern Westland (from Milford Sound north to about Harihari).
People in the region - especially trampers - are advised to stay up to date with the latest forecasts in case a full warning is necessary.
To reach full warning criteria, expected rainfall will have to reach 100mm within 24 hours.
- APNZ