Another burst of wind and rain is coming to New Zealand this week but unlike last week it wont be as stormy with winds mostly below damaging and rain events fairly short lived. The bulk of the rain will be again falling on the western coastline and again mostly the West Coast. Sunniest will be eastern parts of the North Island while windiest weather will again be central and eastern areas – and possibly Auckland for a time as the sou'west flow returns for the end of the working week.
Latest NZH Video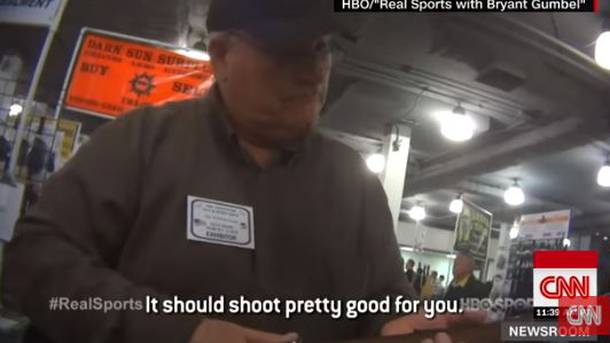 24 Feb, 2018 10:01am
3 minutes to read
U.S social experiment shows how easy it is to buy a gun compared to lotto, beer and porn.
24 Feb, 2018 10:01am
2:14
Peter Thomas Managing Director of Fuji Xerox talks about the SFO investigation of his company. / Dough Sherring
24 Feb, 2018 10:01am
4:18
#MYIDENTITY: Prominent NZers involved in a new social media campaign called #MyIdentity. They are uploading one-minute interviews about themselves to prove that we all have multiple identities, in a backlash to separatist propaganda which drove Brexit and even Trump's election.
New Zealand video
24 Feb, 2018 10:01am
0:00
24 Feb, 2018 10:01am
4:18
24 Feb, 2018 10:01am
0:00
24 Feb, 2018 10:01am
2:12
24 Feb, 2018 10:01am
0:00
24 Feb, 2018 10:01am
0:00
24 Feb, 2018 10:01am
0:00
Entertainment video
24 Feb, 2018 10:01am
0:00
24 Feb, 2018 10:01am
0:00
24 Feb, 2018 10:01am
0:00
24 Feb, 2018 10:01am
0:00
24 Feb, 2018 10:01am
2:23
24 Feb, 2018 10:01am
2:22
24 Feb, 2018 10:01am
2:36
24 Feb, 2018 10:01am
0:00
Lifestyle video
24 Feb, 2018 10:01am
0:00
24 Feb, 2018 10:01am
0:00
24 Feb, 2018 10:01am
0:00
24 Feb, 2018 10:01am
0:00
24 Feb, 2018 10:01am
0:00
24 Feb, 2018 10:01am
0:00
24 Feb, 2018 10:01am
0:00
24 Feb, 2018 10:01am
1:18
Business video
24 Feb, 2018 10:01am
0:00
24 Feb, 2018 10:01am
0:00
24 Feb, 2018 10:01am
0:00
24 Feb, 2018 10:01am
1:30
Travel video
24 Feb, 2018 10:01am
0:00
24 Feb, 2018 10:01am
0:00
24 Feb, 2018 10:01am
0:00
24 Feb, 2018 10:01am
0:00
24 Feb, 2018 10:01am
0:45
24 Feb, 2018 10:01am
0:00
24 Feb, 2018 10:01am
0:00