Today: Showers before dawn, then fine. Southeasterlies dying out evening.
Sunrise: 5:45 AM
Sunset: 8:44 PM
Marine coastal Forecasts - stephens
11:12 PM 14 Dec, 2017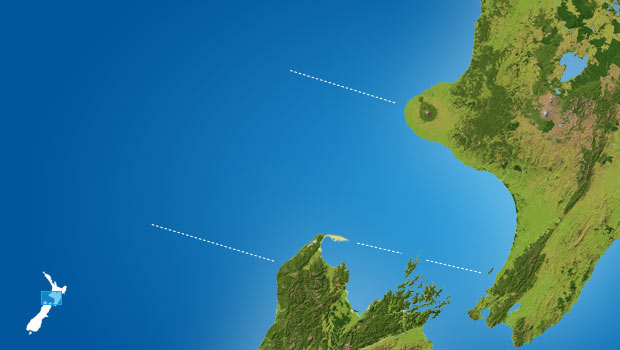 Wanganui North
Cape Egmont
Stephens
Kahurangi Point
Farewell Spit
Stephens Is.
Kapiti Is.
Forecast:
Southeast 25 knots, easing to easterly 15 knots this evening. Rough sea easing. Southwest swell in the west, 2 metres easing. Southeast swell in the west, 1 metre developing. Westerly swell in the east, 1 metre dying out.
Outlook:
Outlook following 3 days: Turning Friday morning westerly 20 knots, becoming Saturday variable 10 knots but southwest 20 knots in the west. Southwest swell in the west becoming moderate Sunday.