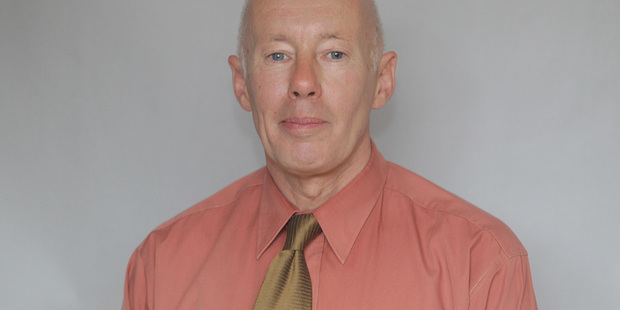 Okay, it was fine for Clint Eastwood. He looked suitably gritty, grisly and macho in those early Westerns.
And I always thought it fitted former Aussie tennis ace John Newcombe in his heyday, winning Wimbledon 40-odd years ago. But, by and large, facial hair doesn't work - even on men.
Eastwood's stubbly beard and Newcombe's droopy moustache apart, it's to be avoided. Unless, of course, it's November.
So here I am with a couple of weeks' bewhiskeredness, itchy and bristling with discomfort, and looking older and more decrepit than usual. But there's a faint glow of goodness - it's Mo-vember and I'm doing my bit to promote men's health.
There seems to be a slight contradiction here - promoting a healthy lifestyle by looking like a scruffy ratbag, but there you go ...
Mo-vember has caught on like 5 o'clock shadow after a night on the tiles. It is literally a growing movement covering thousands of otherwise sane, respectable men across 21 countries.
The beardoes, the hirsute, the shaggy, furry, unshaven male masses have all gone bush to acknowledge that, yes, men don't take health issues as seriously as the ladies ... and, yes, prostate cancer and testicular cancer can kill you. Or, at least, give you a pronounced limp.
It's true, we have better things to do with our time than sit in a doctor's surgery; better things to talk about than our aches and pains. And I've always subscribed to the theory that if you go see a doctor, he might tell you you're sick; whereas if you don't go see a doctor ... well, no worries.
But the years are marching down on me like a dark army, weaponed-up with all manner of ailments. So I must recognise the point of "mo" return and join the wave of woollies.
Happy to play a small part for a good cause. Even happier when December 1 rolls round.