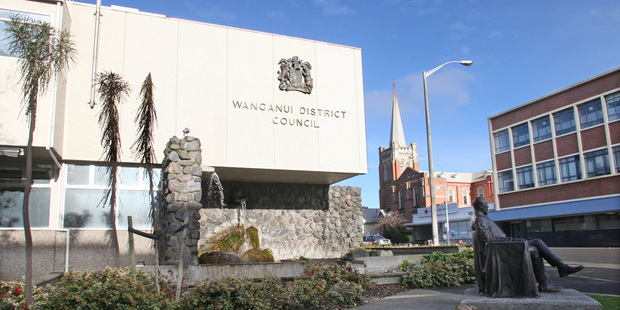 Radio announcer Jason Granville is Wanganui's newest district councillor.
Mr Granville convincingly beat seven other candidates in today's by-election to take the seat vacated by former councillor Michael Laws in April.
With 5,630 votes, Mr Granville was more than 3000 votes ahead of Graham Adams in second place, with Sharon Duff a distant third. The lower ranked candidates were, in order, Ross Mitchell-Anyon, Rana Waitai, Adrian Tepatu, Bruce Parr and Bill Milbank.
Mr Granville, who is a radio announcer with More FM, stood for the Wanganui District Council in the October local body elections, but missed out on a seat by just 77 votes.
The voter turn-out for the by-election was 13,309, or 42.8 per cent of eligible voters.
Read the full story in Monday's Wanganui Chronicle.

Wanganui District Council by-election 2014
Preliminary results for Saturday, 19th July 2014
Candidate -- Votes
GRANVILLE, Jason -- 5624
ADAMS, Graham -- 2530
DUFF, Sharon -- 1842
MITCHELL-ANYON, Ross -- 1151
WAITAI, Rana -- 765
TE PATU, Adrian -- 626
PARR, Bruce -- 367
MILBANK, William Handley (Bill) -- 360
INFORMAL 34
BLANK 10