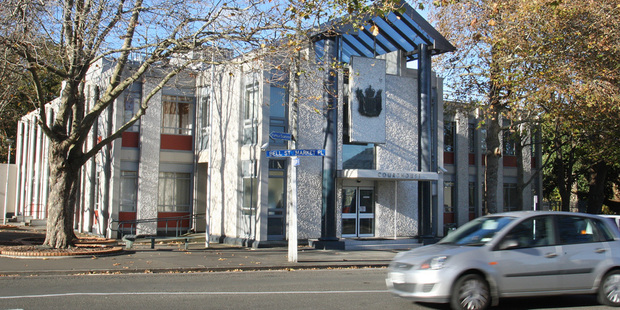 A packet of Kryptonite may prove to be a dairy owner's downfall after a police sting for psychoactive substances.
Zida Zhuang, who owns Discount Smokes in Victoria Ave, appeared before Judge Phil Gittos in the Whanganui District Court on Tuesday, facing one charge of selling or supplying a non-approved psychoactive substance.
Police prosecutor Sergeant Drew Morrison said police had carried out controlled purchase operations between July and October 2013.
On October 11, an undercover police officer went into Discount Smokes and asked to buy a packet of "Tai High".
"He was taken to a room adjacent to the shop and sold a packet of Tai High for $20," Mr Morrison said.
Tai High has since been approved as legal, Mr Morrison said.
On October 14, another police sting was carried out at Discount Smokes.
Mr Morrison said this time an undercover officer went into the shop and asked for a packet of "Kryptonite".
"Again he was taken to the adjacent room and sold a 2.5g packet of Kryptonite for $20."
Kryptonite is a non-approved psychoactive substance.
Mr Morrison said despite some language problems, Zhuang understood what the issue was when he was later spoken to by police.
Zhuang's lawyer, Ian Parker, said he wished to apply for a discharge without conviction for his client.
"In such cases, the police would normally be willing to consider diversion; however, in this case the police, for whatever reason, don't wish to make diversion available," Mr Parker said.
Zhuang will next appear in court on May 5.