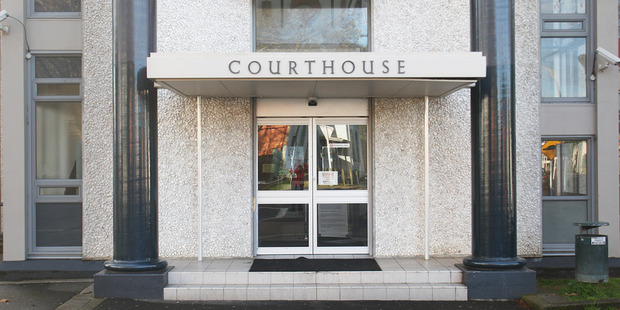 A man convicted of assault claims he was provoked to it by racial abuse.
Stephen James McKillop, 28, pleaded guilty to common assault when he appeared in the Wanganui District Court yesterday.
But his lawyer, Stephen Ross, said McKillop disputed aspects of the police summary.
Police prosecutor Sergeant Drew Morrison said on March 20, McKillop bumped into a man with whom he had "a bad history". Mr Morrison said McKillop punched the man several times, tried to get a bottle of alcohol off him, and punched him again.
Mr Ross said his client did not deny punching the man.
"He does agree he punched the victim three or four times but only after being baited and called 'white nigger'," Mr Ross said.
"He was racially abused to the point where he reacted."
But Mr Ross said McKillop claimed he did not punch the victim as many times as the summary suggested, nor did he try to take the man's alcohol from him.
"He wasn't even aware the victim had alcohol on him," Mr Ross said.
McKillop broke his hand during the incident.
He will reappear in court on May 5 for sentencing.
Mr Ross said there could be "trouble" at sentencing because of the disputed facts.
But Judge Phil Gittos said McKillop could still be convicted and sentenced on the basis of the facts he had admitted.