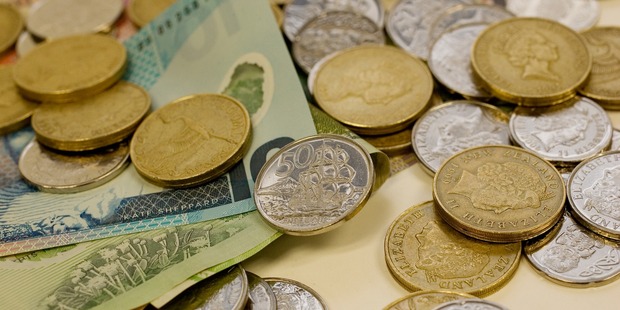 A woman who received $27,000 on the Domestic Purposes Benefit (DPB) while living with her partner was given community detention in Whanganui District Court on Monday.
Emma Louise Mullins, a mother of two, admitted to receiving the DPB between January 2010 and August 2011 while living in a house she and her partner purchased together, defence lawyer Stephen Ross said.
She was 19 at the time.
Her partner was also paying child support, which Mullins was required to pay back.
"She contributed significantly if not predominantly to the situation she now finds herself in," Mr Ross said. He said the partner was aware of the situation while they were living together and was a party to it.
He described Mullins' partner as "controlling" and "violent", saying the partner kept a tight rein on Mullins' finances.
Mr Ross said Mullins, who has no previous convictions, had done one year of study in social work since.
Judge Dugald Matheson said Mullins had made arrangements to repay the amount owing. In total, she had received $27,122.39 which she was not entitled to.
He sentenced her to four months' community detention with a curfew of 7pm-7am, six months' supervision and any counselling programme directed by the probation officer.