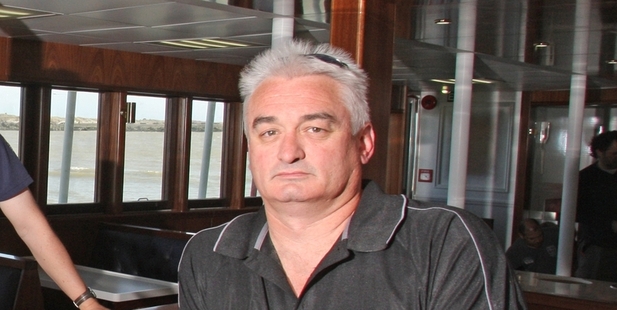 The Government is hurting regions such as Wanganui by giving an $8 million ferry-building contract to a company in Bangladesh, according to a local firm.
The 43m ferry would be built by Western Marine Shipyards for the island of Tokelau, according to the Ministry of Foreign Affairs and Trade.
But there were several shipyards in New Zealand that could have completed the contract, according to Colin Mitchell, general manager of Wanganui shipbuilders Q-West.
"The skill base that those yards have is right up there with the rest of the world," he said.
"This decision is a little bit short-sighted.
"They could have taken a more proactive approach and looked for New Zealand yards that could have done this job."
He said the contract going offshore was a tragedy for New Zealand.
"It is a very hard industry, the boat-building industry," Mr Mitchell said.
"There are yards in New Zealand that have been laying off people for the past year."
A contract like this could have bought these companies more time.
Mr Mitchell said the high-end yacht building industry in New Zealand was in a depressed state.
If the work had been completed by a New Zealand company the benefits would have filtered through the whole region. He said Q-West did not have the facilities or infrastructure to bid for the contract themselves.
He added New Zealand would potentially be burdened with the maintenance of the craft, which would be substantial.
Minister of Economic Development Steven Joyce said there was a $14 million price difference between the successful Bangladeshi bid and any New Zealand firms.