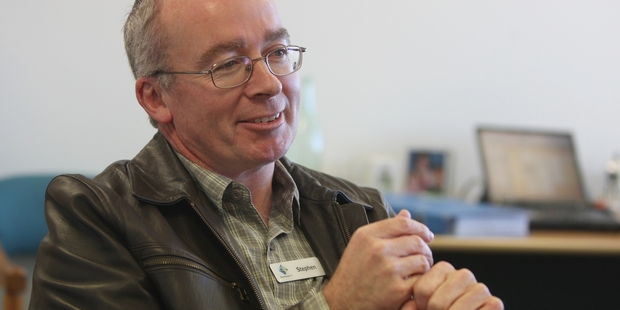 Stephen Town, a former Wanganui man who once headed the city's polytechnic, has been named chief executive of country's biggest council.
Mr Town's appointment was announced by Auckland Mayor Len Brown.
Currently Auckland/Northland regional director for the NZ Transport Agency, he will take up his new post in January next year.
Mr Town was chief executive of the Tauranga City Council for eight years, going to that position after some years as CEO of Franklin District Council, and joined the NZTA in 2010.
Before entering local government Mr Town worked in ports, insurance and the education sector, where latterly he was chief executive at Wanganui Polytechnic.
He has a career background in finance, education administration and general management and holds a Masters Degree in Business Administration.
Making the announcement Mr Brown said Mr Town was "simply the most qualified person" to lead the Auckland council.
"Stephen combines long experience in local government, with leadership of large infrastructure projects and strong credibility across government and the private sector.
"Auckland needs the very best to respond to the huge challenges we face in transport, housing affordability and financial management, and in Stephen we've got it," he said.