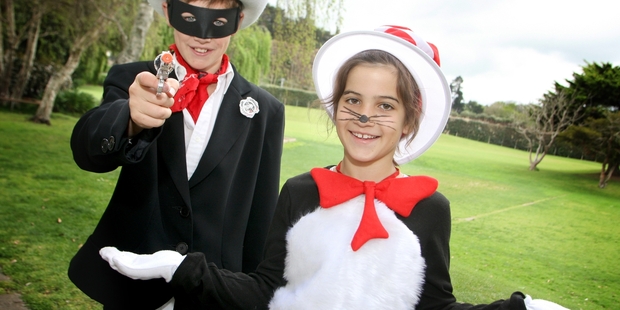 Students at St George's School embarked on a Winter Reading Challenge where they read, shared and discussed as many books as they could.


On Friday the school held a Literary Festival Day to celebrate their students' achievements at the end of the challenge and take part in speech competitions, as well as a literary quiz.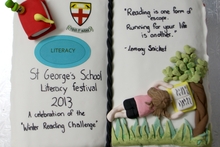 Chronicle photographer Bevan Conley was there to capture the students in their book-inspired costumes.