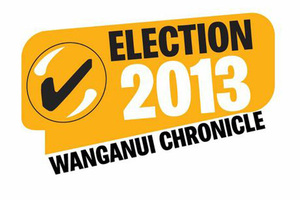 There is a last chance for the public to hear from - and question - the candidates for Wanganui District Council at an open forum this evening.
The Chronicle, with the Whanganui Employers Chamber of Commerce, is holding its second meeting at the concert chamber in the War Memorial Centre.
The 34 council-only candidates have been split into two groups and the second 17 contenders will front up this evening following last Friday's successful forum.
They will tackle prepared questions on the issues and challenges facing the incoming council when the local body elections conclude on October 12.
There will also be an opportunity for questions from the audience and all ratepayers are encouraged to come along and make their assessment of what the candidates have to offer.
Whanganui MP Chester Borrows will again act as master of ceremonies and the session will start at 6pm, with doors open from 5.30pm.Mark Dawson