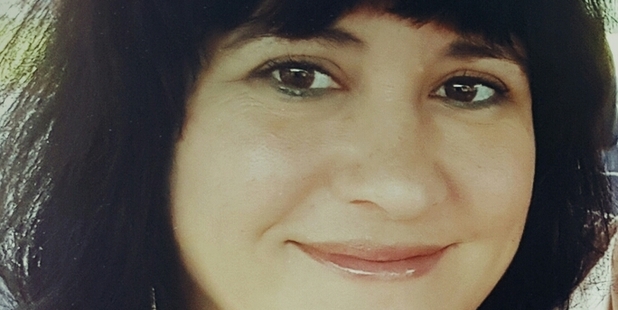 The winds of autumn are making themselves felt and I am left pondering where our summer has been hiding, playing peek-a-boo with us all, teasing us and now escaping out of autumn's doors.
The past few weeks have proved to have been an interesting time in my world. I often talk openly about issues that a lot of us face. The complexities of work / life balance, motherhood, grief, striving to be authentic and I could go on. Some days I feel as though I am auditioning to be a new super hero. Think Wonder Woman, crossed with Xena, add a sprinkling of Judge Judy and to complete the complex character, Fran - The Nanny, minus the annoying nasally voice. Needless to say sometimes I am left feeling rather depleted and worried that I am not really being effective in my roles especially on the mother front. Am I alone in this? I don't think so. Being a mum for the most part means an automatic membership to the 'worry about our kids club' doesn't it?
From, "am I breast feeding right?" through to "have I prepared them enough to leave home?"
When does that feeling of trying to be all things to our children and all others end, when does the worrying end? The past few weeks have reminded me that like motherhood, the worry does not end. It may loosen its grip as time goes by, but when you love someone, especially someone who is so much a part of you it never really goes away.
Looking after oneself while being a complex super hero is sometimes neglected in the daily grind. Taking time out to nurture myself, as just Kelly, not the multitude of other roles I play is vital to restoring balance and energy back to enable me to be more effective in my varied roles, especially the most important role I will ever have - motherhood.
Taking time out is not selfish or something to feel guilty about. It should be actively sought after and encouraged by those around you, make time for yourself to recharge and reignite your inner fire. Motherhood has been teaching me that for the past 22 years and during difficult times even I need to be reminded of that.
On another note... changing my hat.
Mainstreet Wanganui is bringing it back again - Thursday Night Street Feast this coming Thursday, March 9 and this time with a talent show - Stars on Majestic - to entertain the crowds and shine the light on some of our phenomenal local musicians. The diversity of the talent lined up will sure to please the crowd and give the entertainers the opportunity to wow the crowds and be in the chance to win some fantastic prizes, including a much sought after paid spot on the Caboodle stage 2018. The event will be another great night in our beautiful town's centre so come along and listen to local live music, eat delicious gourmet street food and enjoy our fantastic community. See you there.
For more information please feel free to contact me on: thebibliofilo@gmail.com or via my Facebook page www.facebook.com/inkedanthology