Today: A fine, warm day. High cloud in the evening. Northwesterlies.
Wind: WSW at 02 knots
Sunrise: 6:40 AM
Sunset: 8:17 PM
Marine coastal Forecasts - milford
11:07 AM 21 Oct, 2017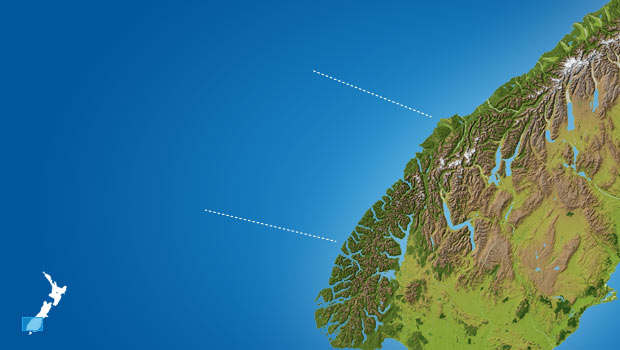 Wanaka
Jackson Head
Milford
Secretary Island
Forecast:
Variable 10 knots. Northeast 15 knots developing this morning, rising to 25 knots this evening. Sea becoming rough. Northwest swell rising to 2 metres. Southwest swell 1 metre. Poor visibility in rain developing this evening.
Outlook:
Outlook following 3 days: Changing early Saturday morning southwest 30 knots. Easing late Saturday westerly 20 knots with rough sea easing. Becoming late Sunday northerly 15 knots for a time. Moderate northwest swell easing Saturday and southwest swell becoming moderate.