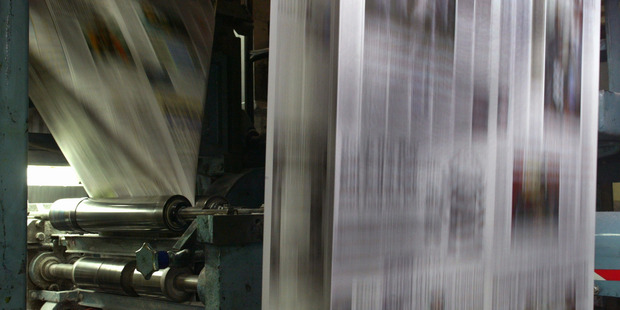 IT becomes the lot of any manager, from time to time, to recruit.
Recruiting for journalists becomes an interesting exercise into the perceptions of what people believe journalists are, based on the CVs and enquiries that make their way to the editor's desk.
There is such a thing as those who were born to do certain jobs. There have been stories of people who have "walked off the street" and become journalists for a paper. There are those who are convinced they were meant to be writers.
It is also true there are some who undertake formal training at a journalism school and discover the dream isn't like they imagined. I can remember being convinced I would one day be a pilot, spent tons of money on lessons, and basically discovered that airsickness is a bitch. Some things aren't meant to be.
Writing is a small part of being a journalist. A reporter is a person who really enjoys discovering what the truth is in a situation where people are wanting to know the truth.
It's like being in possession of a juicy piece of crucial information and there's an audience in the next room, waiting on your every word. It is, in some respects, a selfish job.
But it is also altruistic and unselfish. A reporter likes their community. They care about it enough that they want to celebrate its successes, but they also believe it should not be sheltered from hard truths. In the end, a community wants to be informed, so it can make its own mind up.
A reporter believes in the freedom of information and the right of the public to know important issues. They are frequently the last port of call in a grievance. Through the freedom of the media, they hold our public service, our local authorities, and our governments to account. They believe in justice, rights and wrongs, and the freedom of people to express their side of the story.
As I scan various CVs, I remark there is no quick fix in achieving the complicated and moral role a reporter has, as well as the specific skills such as shorthand and media law.
Those who really want to be in media, need to consider retraining, just as I did.
A lot of people can write something. Reporters believe in something. They believe in a lot of things - including themselves.
For more articles from this region, go to Wairarapa Times-Age