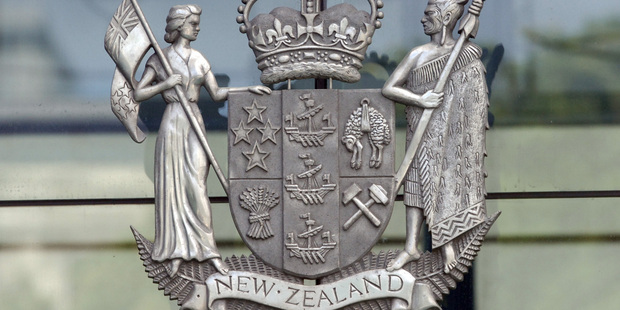 NOTHING seems to rile up a community more than hearing a paedophile is living in its midst.
Watching a number of them coming through the court system recently, some for breaching prison release conditions, it is clear these people do in fact live in our neighbourhoods.
Where else would they be?
As a civilised society, we don't have islands where we can ship these people off to; even though many people believe this is what should be done.
These criminals have served their time and some even well after their release. And so they should until they can prove they are safe and not putting themselves in dangerous situations.
But as a community, don't we have a right to know where they are living? As parents and grandparents, we need to be armed with such information. Or do we?
I'm convinced we wouldn't be able to deal with that information if it were available to us.
Vigilante groups would be popping up and some innocent person will end up getting hurt or driven out of a community.
Just read the comments left on our Facebook page regarding a man who moved here on release from jail and then breached his release rules by having access to the internet. His crime was grooming young girls.
Those comments show we are not ready to know where these people reside.
I'm not naive, I know a leopard doesn't change its spots overnight. But it's up to us to protect our children from such people.
To ensure the contacts they make are safe.
We don't need to know where these people live to keep our kids safe. Remember it's not always stranger danger.
When in our care, our grandchildren are our responsibility and, unless it is family we trust, they don't go to anyone.
It's not the Ministry of Justice's job to keep children safe; it's the role of family. We must believe in rehabilitation or what is our justice system set up to achieve?
If they aren't safe, these criminals are subject to extended supervision orders. What more could be done?
It's time to address the issue because no island suitable is popping up any time soon.
For more articles from this region, go to Wairarapa Times-Age