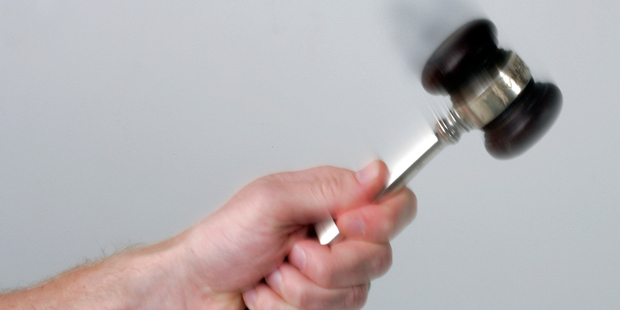 AS A court reporter I shouldn't be shocked by what people do to each other.
What does amaze me is how human beings can treat another person with such disrespect. Many of those who come before the courts have no respect for life at all let alone how they behave - self-serving people filling their own needs.
A teenager this week allegedly stabbed an innocent 60-year-old man on the street. Another recently pleaded guilty to robbing someone of $250 using a machete as a weapon. Others appear for assaulting their partners and many for burglary or stealing.
Then there are the depraved.
One such criminal this week pleaded guilty to the historical sexual abuse of a woman spanning more than 20 years from when the victim was just a pre-schooler. What he did to the girl is too disgusting to print but one thing is clear, he had no thought for her or what his actions would do to her. He didn't care because his needs were met and that was all that mattered to him.
I guess at least he has spared the woman giving evidence at trial because he pleaded guilty to the multiple charges.
Thank goodness the judge removed him from society straightaway. Age and his motorised chair won't stop him from offending, I'm sure.
Sadly though, this young woman will deal with her inner pain, torment and questions, which no doubt she will carry to the grave.
He isn't the only one facing court on such charges.
This worrying trend concerns me. Yes it is good that women are speaking up and the offenders are being charged but worrying because no doubt we are only hearing about some. How many women are hanging on to the secret for fear of not being believed? Or having to lay it all out in front of a jury - reliving the nightmare again only for these monsters to get off because 12 people can't comprehend such depravity has gone on.
We have to wake up.
We have to change the way we deal with these victims or these men will continue to prey on defenceless children in our community.
For more articles from this region, go to Wairarapa Times-Age