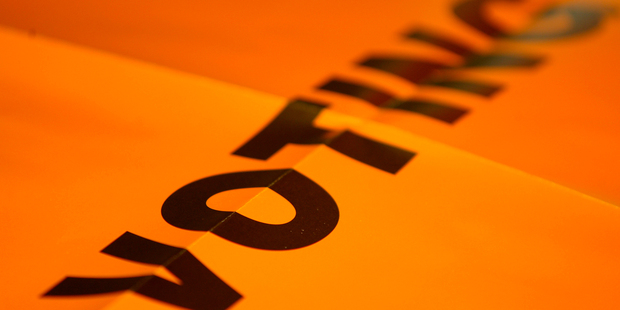 IT IS nothing new for an opposition political party, in an election year, to come up with proposals for the incumbent government to sneer at. What both sides hope people don't remember is that proposals can be refreshes - or rehashes - of a policy the other side had come up with when they were government in the past. Or a party could be sneering at a proposal they once gave birth to.
God help me, but I confess I tended to lose track of who trended what proposal after the days of Rogernomics, when the Labour Party abruptly took into their heads to let market forces rule New Zealand.
Back then (and I was pretty young) it was often comedians David McPhail and Jon Gabsby who provided the insights into this economic experiment - which in the end did bring us into the global economy.
But, with some research,I can reflect there is often a difference between the feel-good promises in election year, and some of the hard (and groundbreaking) decisions that get made when a party gets into power.
For example, Labour introduced the fourth week of annual leave, but National allowed employees to cash it in.
Labour decriminalised prostitution and made civil unions possible, but made smacking your children next to impossible (technically a Green Party initiative).
National has made gay marriage possible.
Under the Labour government, student fees went up suddenly, but exploded further when National took over.
I've never quite forgiven either of them for that; I can still remember the letter I wrote to my parents from Otago University, asking for money.
National introduced National Standards.
National give us the ability to dismiss an employee within 90 days for no particular reason.
Labour created KiwiSaver.
Labour also passed the controversial Foreshore and Seabed Act. National repealed it and attempted a reboot.
Whoever's in government has got to do some rough stuff, but they do get to do great things as well. The trouble is, moments of greatness, in politics, are only of momentary value.
In this 2014 election year, someone else did all those things, good or bad. Legacy and tradition are vague concepts.
What can you give us now?
For more articles from this region, go to Wairarapa Times-Age