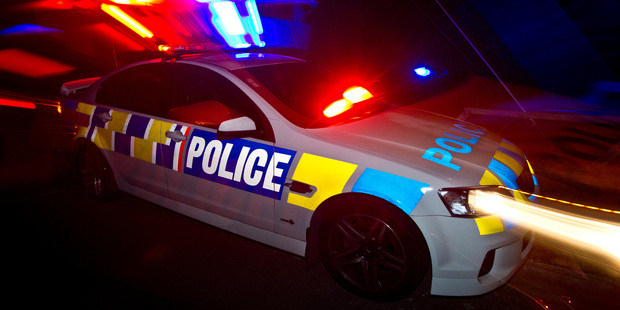 THE sensitivities of the victim can frequently be the last consideration when it comes to reporting on crime.
It's an uneven playing field, crime reporting. Most victims would much rather not have their distressful situation reported at all. On the other side, the media serves a public that has an expectation of news being reported in full. Therefore a newspaper will package a headline and an opening paragraph with the readership in mind.
Domestic violence is often a sticky one. Violence against women is wrong. It is right the assailant, and his actions, are detailed in the media as an example of what is not acceptable to the community. Yet what sometimes happens is the female victim is outraged by the coverage. The report, laying bare the violence against her, embarrasses her. She heaps abuse on the newspaper.
That's the difficulty when there's a time lag between the crime and the court appearance. Two people in a relationship, despite one of them thumping the other, may kiss and make up by the time someone goes to court and will not thank you for the coverage.
The other issue is a question of victim blaming in reportage. A good example is the case of the 77-year-old sex attack victim who "forgot to lock her door", said a media report in the opening paragraph. This report has been criticised for assigning blame to the victim rather than on the attacker, for changing the thinking to: If she had locked her door, she wouldn't have been attacked.
It is true reporters - and particularly editors - are tasked with leading a story with the detail that is important, unusual and has impact. In New Zealand it is culturally appropriate to lock our doors, so not doing it is connected to a horrific situation. It is an important detail for a community to note. But in reporting it, a reporter is not lacking empathy for the situation. Sometimes, it's the simple things that break your heart, like an unlocked door. In recounting that rather sad detail, the reporter is letting us all feel heartbroken.
For more articles from this region, go to Wairarapa Times-Age