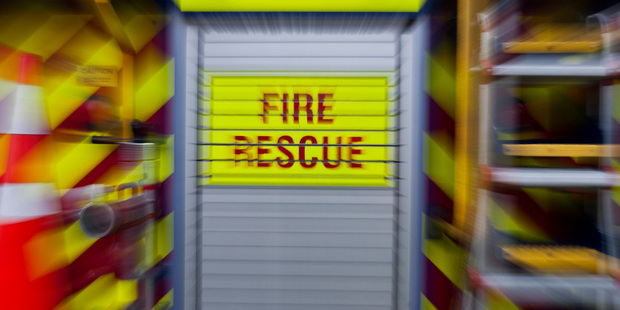 A driver lost control of their car on the snowy Rimutaka Hill Rd yesterday afternoon.
Featherston fire chief Colin McKenna said he arrived on the scene to find the car lying on its roof.
There were no major injuries to the two occupants who were sitting in the ambulance when fire crew arrived.
Mr McKenna said the car was going around a corner on the Featherston side and rolled about two kilometres from the summit, where it had been snowing "quite hard".
He believed the weather was a factor.
"It was quite slippery."
The south-bound lane was blocked, disrupting traffic for about an hour from about 2.35pm.
The occupants were driven back to Upper Hutt by police.
Just a few hours earlier, NZTA had warned commuters to drive to winter conditions and MetService had issued a snow warning for the road.
For more articles from this region, go to Wairarapa Times-Age