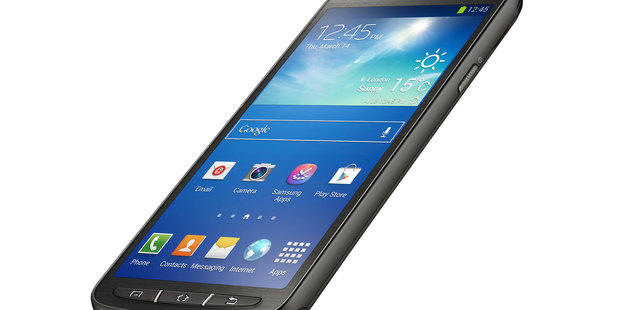 The app for your phone or tablet might be free, but the minefield is the temptation to fork out money to enhance the experience.
The Commerce Commission is warning consumers about the potential to unknowingly rack up large bills by making what are called in-app purchases.
For example, playing a free game can build up 'credits' that you spend on ways to get you to a higher score.
However, it's faster to literally buy the credits, when offers flash up on-screen.
Consumer protection organisations overseas have received a large number of complaints about in-app purchases, which have resulted in some positive changes in how mobile platform providers advertise apps.
As a result, many apps now disclose that they contain in-app purchases.
But consumers, particularly children, may not understand that buying in-game currency and other in-app purchases require the payment of real money - your money.
"In-app purchases are often displayed in ways that have been specifically designed to maximise the chance that a consumer will take up the opportunity to buy. This practice is particularly evident in children's games where children are often faced with repeated prompts to make a purchase," said Ritchie Hutton, Commerce Commission head of investigations.
Many consumers are also unaware that in some cases, once you enter your password to download an app from the app store, the password stays live for a period of time. This means that if devices are then given to children, they can make subsequent purchases without parental consent.
The good news is that anyone can change the settings on their devices so that the password must be entered every time.
For more information see www.comcom.govt.nz.
For more articles from this region, go to Wairarapa Times-Age