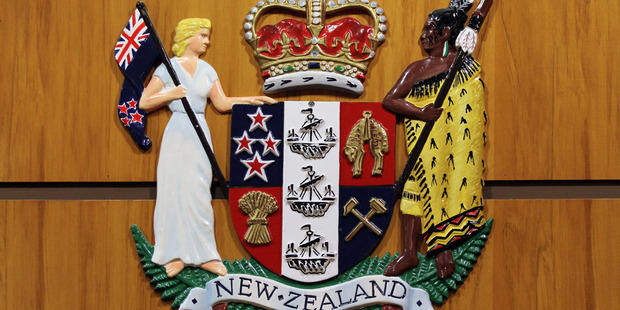 Police had to use pepper spray to arrest a 23-year-old Masterton builder who punched a man in the face as they fought in the McDonald's carpark early one morning.
Alex John Rowland then told police it was the first time he had been in a fight "and it felt good".
Justices of the Peace Don Adams and Neil Cameron convicted Rowland in his absence of fighting in a public place and ordered him to pay a fine of $200 and $130 court costs.
Rowland failed to appear to plead and police provided formal proof to the court.
Police prosecutor Sergeant Jodie Lawrence said that at about 3am on Saturday, May 17, Rowland and his victim were at the McDonald's Family Restaurant carpark when they got into an argument. Rowland "punched the man in the face".
She said Rowland then said there were a lot of people milling around at the time and he'd get "respect from them" for hitting the guy in the face.
Mr Adams said it was quite a "violent flair up" with police needing to use pepper spray during Rowland's arrest.
For more articles from this region, go to Wairarapa Times-Age