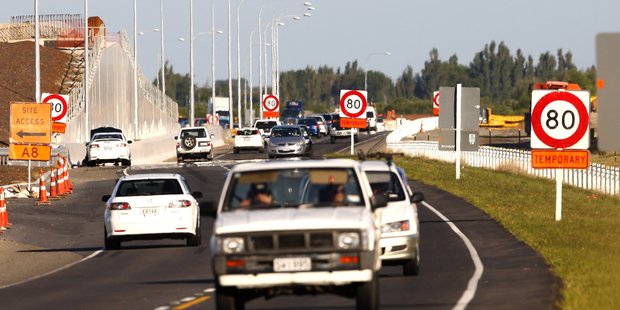 The Automobile Association is hoping for a second straight Queen's Birthday weekend without any deaths on the roads.
Last Queen's Birthday weekend had no fatal crashes - for the first time since records began in 1956.
The 4km/h tolerance will be enforced by police this weekend.
AA Motoring Affairs general manager Mike Noon said safety basics are the focus, with a recent climb in road deaths.
About one in three of the people killed in cars in the first four months of the year were not wearing seat belts.
"Drivers need to be making sure that everyone in their vehicle is using a seat belt or proper child restraint," said Mr Noon. "If someone you care about doesn't use one, then try and convince them to belt up every time."
For more articles from this region, go to Wairarapa Times-Age