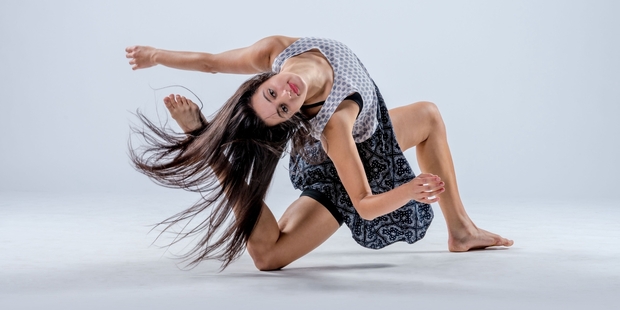 The New Zealand School of Dance is set to inspire Wairarapa locals with Discover Dance.
Supported by the Kokomai Creative Festival and Trust House, Discover Dance will offer the public a rare opportunity to see accomplished students of the eminent school in action.
The students will perform the one-off show at the Carterton Events Centre on June 29.
Festival director Heidi Holbrook said the school's graduating students, majoring in classical ballet or contemporary dance, would present the show.
The performance would be the equivalent of danced monologues - an array of short works drawn from either the classical repertoire or innovative new choreography.
The event was the first of three "off year" events the Wairarapa Arts Festival Trust was bringing to Wairarapa under the umbrella of the Kokomai Creative Festival, she said.
"Kokomai was so successful in its inaugural year we want to maintain momentum until the next 10-day creative festival in October 2015," she said.
Edwin Read, the Wairarapa Arts Festival Trust chairman, said, "We know there is an appetite for dance events in Wairarapa with the Royal New Zealand Ballet performance Tower Tutus on Tour selling out quickly during Kokomai last year."
The director of the New Zealand School of Dance, Garry Trinder, said the opportunity provided a performance experience for students, "and a way for the school to share dance with the community".
"In coming to Wairarapa, we want to showcase the extensive talents of our highly capable students. This offers the public a special glimpse at the stars of tomorrow."
Ticketholders are also invited to watch the warm-up class from 11am-12pm on June 29, before the evening performance, free.
Tickets for Discover Dance will be available to the public from June 2 online through www.dashtickets.co.nz or at the Masterton and Martinborough i-SITE Visitor Information Centres and at the Carterton Events Centre.
Ticket prices: Adult $25 Student/Child $15.
For more articles from this region, go to Wairarapa Times-Age