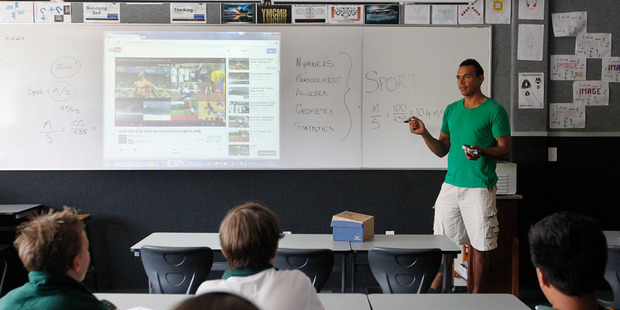 A Wairarapa student has been caught up in a blunder in the NCEA Level 1 German exam.
The entire exam paper - apart from instructions - was printed in German, even though specifications outlined months ago to the relevant 450 students and their teachers across the country had promised the questions would be in English as well.
New Zealand Qualifications Authority (NZQA) has launched an inquiry.
A spokesman said one student in Wairarapa was due to sit the exam and the paper would be marked as normal by panels who had been made aware of the issue. "Students will be given the option of a derived grade if they feel their exam result does not fairly reflect the results they have achieved throughout the year."
Level 1 students had to learn about 1000 German words throughout their course.
But due to the lack of English-language questions, they were left to decipher some German words they had never been taught and were not expected to know.
For more articles from this region, go to Wairarapa Times-Age